This is going to be a short post... I have to run and finish packing now that the boys are both in bed.
First, some fun pictures...
The boys...I love that Carson is **almost always** affectionate with Caden. Caden adores Carson. I can see it already. :) I hope that they are the very best of friends.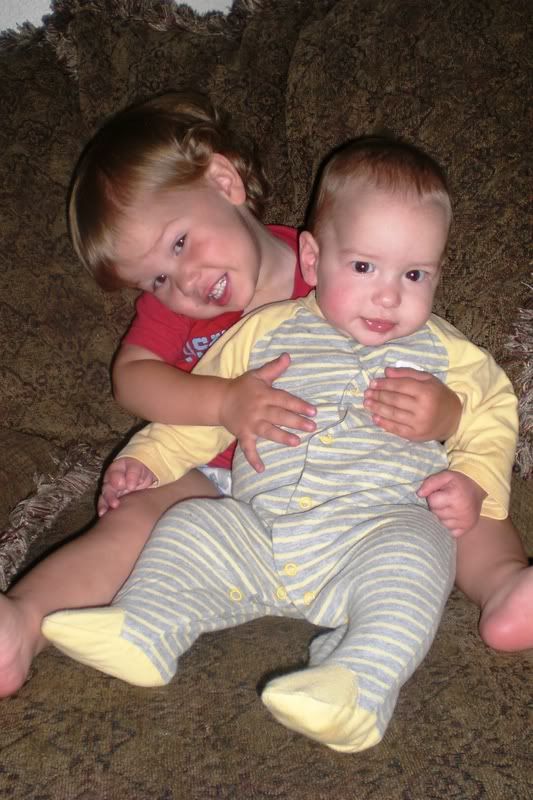 Caden has gotten really good at sitting up when placed on the floor. He'll usually stay upright for several minutes at a time...generally until he wants a toy that's to far away.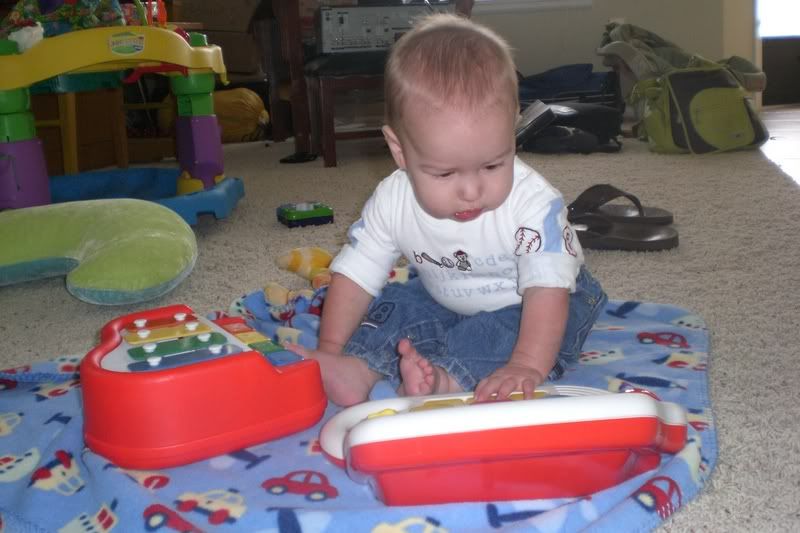 He's also getting better at standing if he can lean on something. We're still a ways off from pulling up and such, but he really likes to be upright.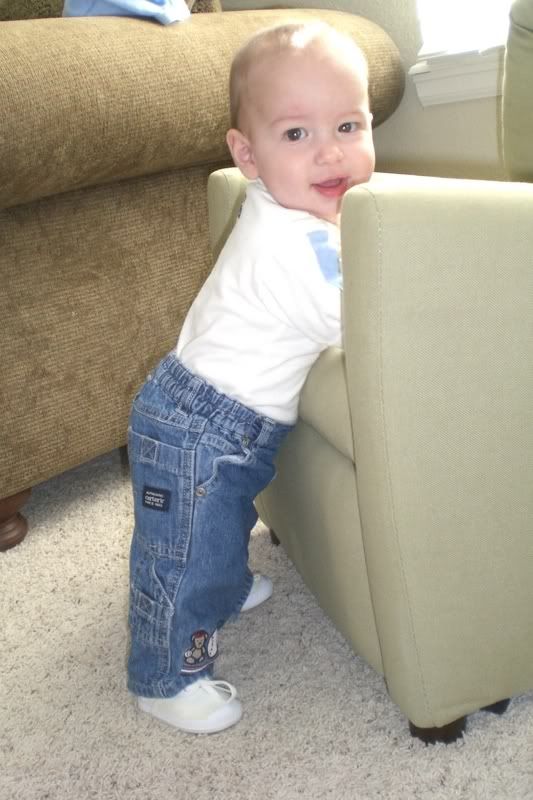 "Wrap up" is one of Carson's favorite things lately. Especially if he's getting sleepy, just woken up, or has had a bath. He'll stay like this for up to a half hour! How fun is this elephant towel?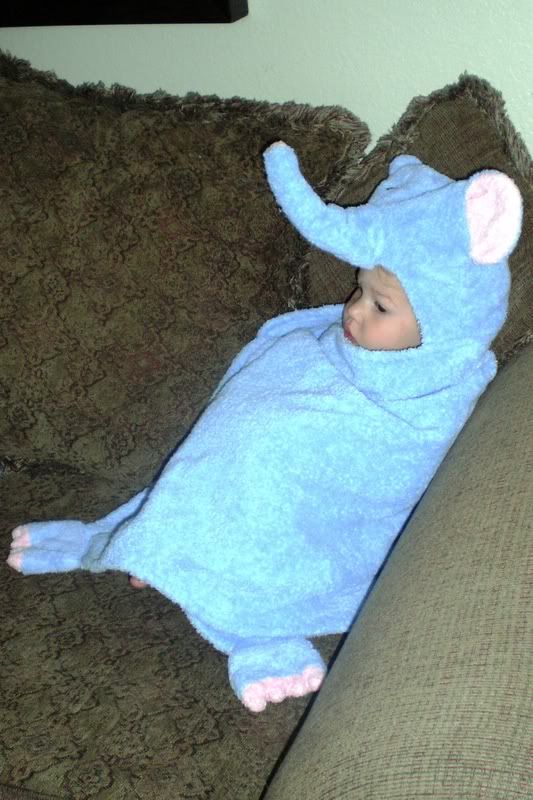 Tomorrow, Carson will be going to hang out with my parents until Saturday, while Caden and I join Cary and the youth at youth camp. The rest of the gang headed up on Monday. We are all going to have so much fun (Carson included). I'll miss that kid though... :)