Yeah...I've been slacking... something about the ease of facebook makes me quick to post pictures there and slow to post stories here... But Cary reminded me this weekend that I wanted this blog so that our boys would remember...little things...important things...you know...times in our life... so, now I need to catch up... at least on the highlights. :) Here goes nothing... I'll probably break this up into a few posts over the next few days.
We had Caleb dedicated in an intimate ceremony at my parents home with our Pastors, family and close friends. We stole this idea from a friend of ours. They had an intimate ceremony for their daughter's dedication, and we loved the special-ness of it. All of our boys have been dedicated in our church in a more traditional manner, but we decided to change the location for Caleb's. It was really nice! Just like with our older boys, Caleb wore the same outfit, and our pastor and my dad dedicated him together. I love that this tradition has carried on with each of them. Sweet boy that he is, slept through the whole thing and lunch after. :)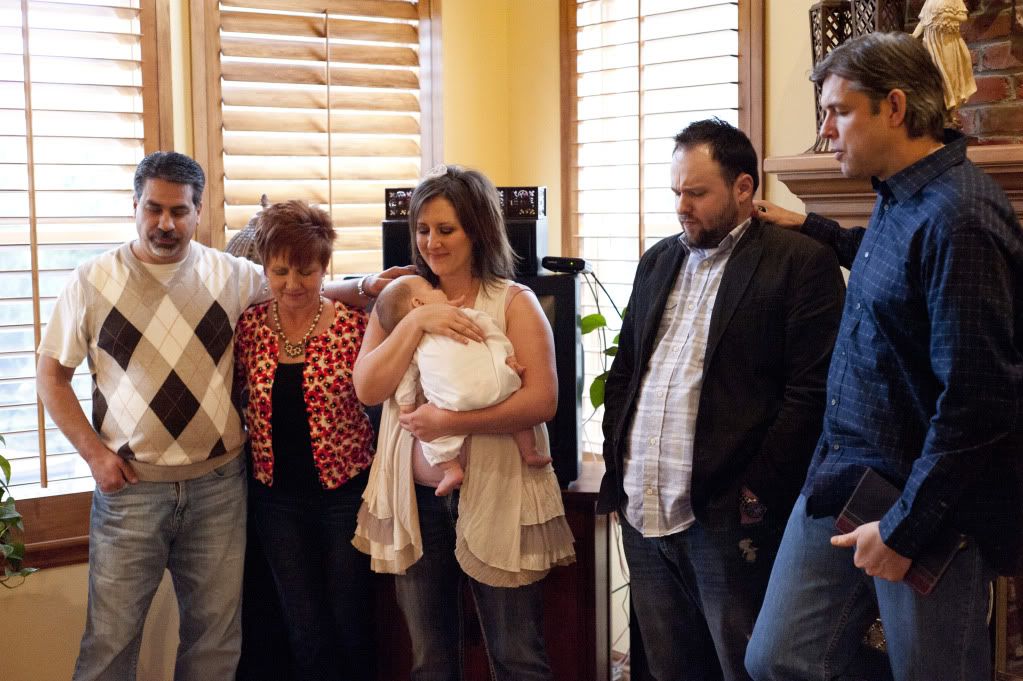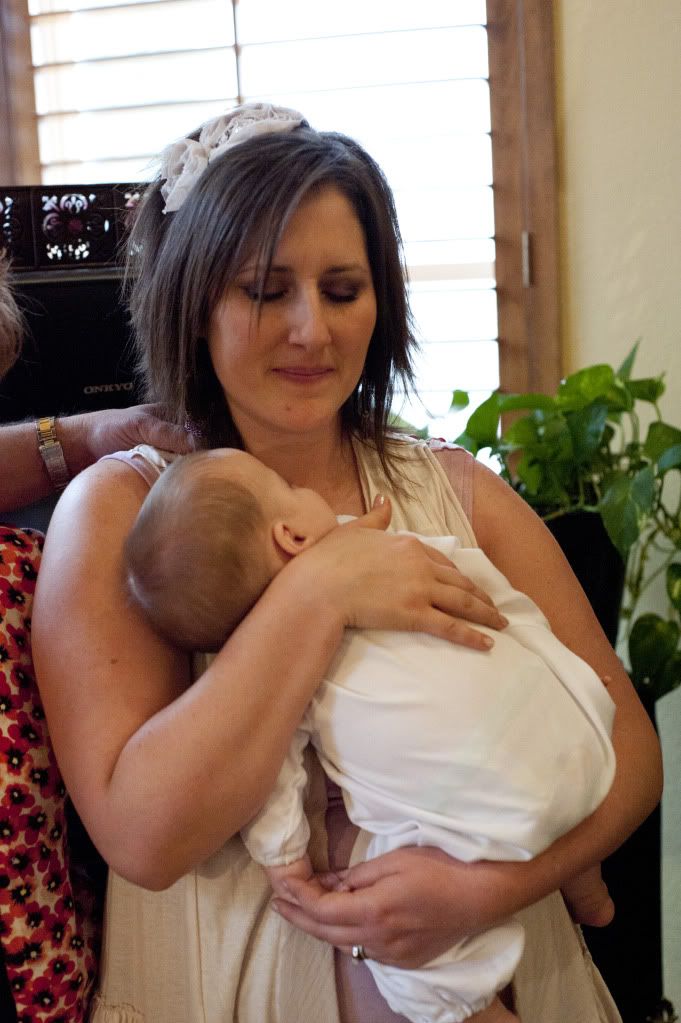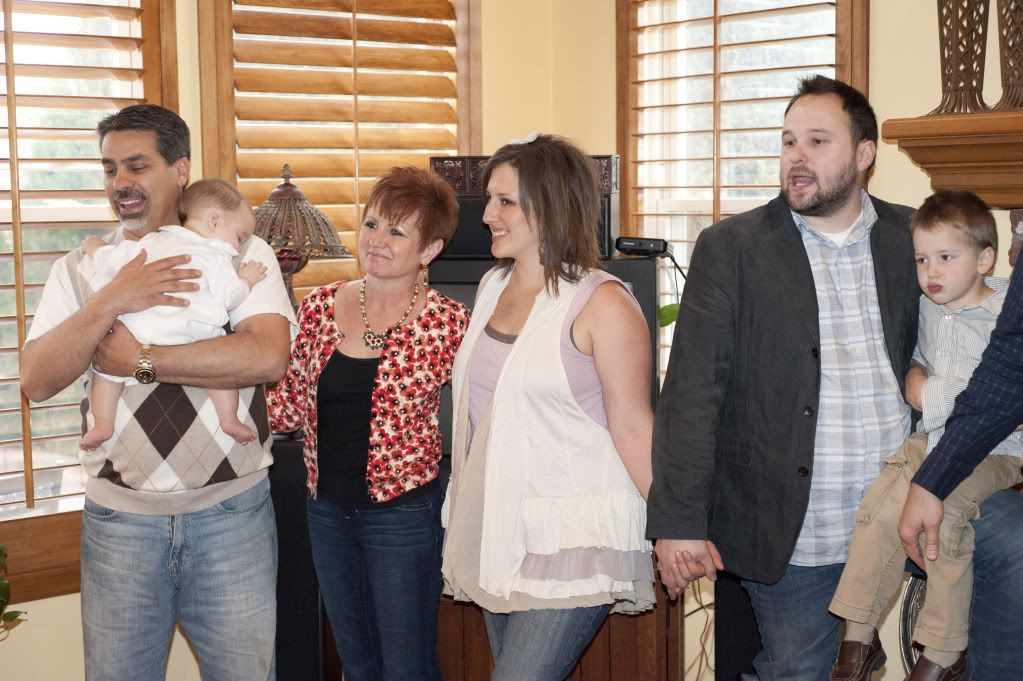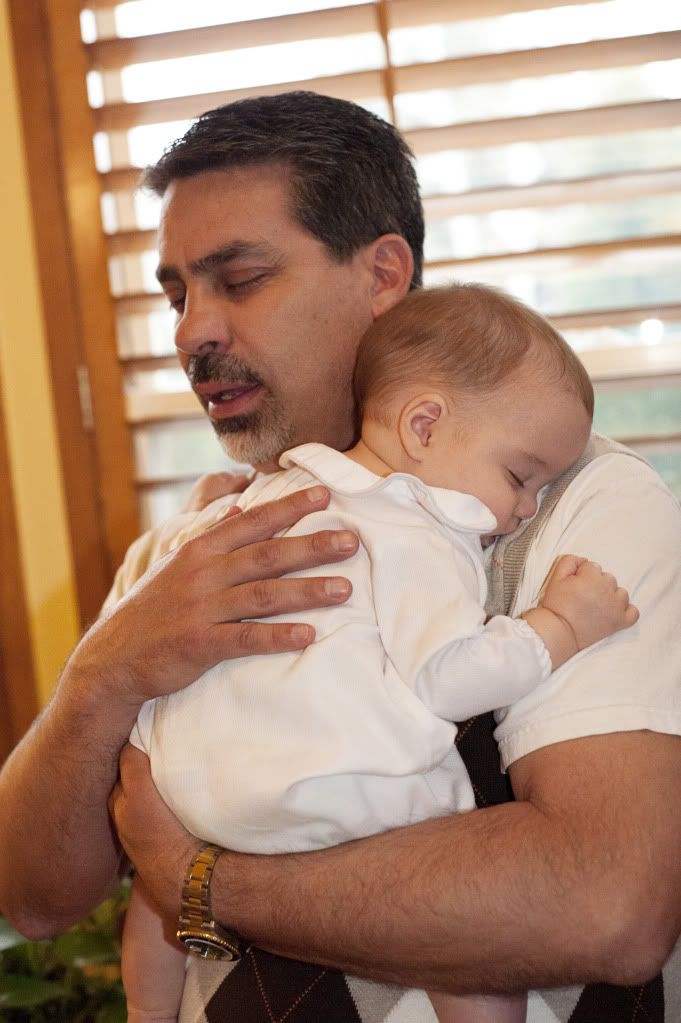 We also took a trip to Napa for our 8th anniversary. Caleb came with us, but the boys stayed with my fam...they took turns and it worked out really well! Despite a few hiccups and drama it was an AWESOME trip. I'm so thankful that Cary planned it and that we went. AMAZING...and he says we definitely need to make it a tradition! YAY! For those of you who know how much Cary travels...any place he says we need to repeat must be truly great! Our friends Brad & Megan joined us, and it made it even more fun! :) Plus, they had been to Napa before and new great places to check out. SO FUN...can't say that enough!!
We went to
V. Sattui Winery
and had lunch on their lawn. Their property is beautiful! the last pic in the one below is kind of funny because Brad and Cary say "go big" ALL THE TIME.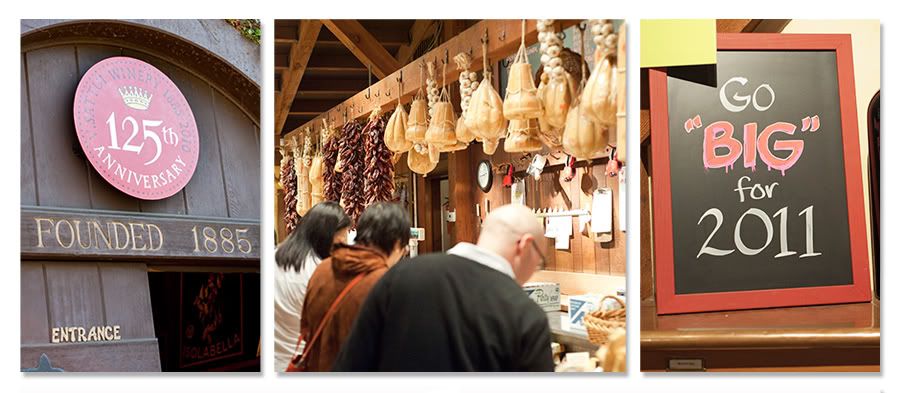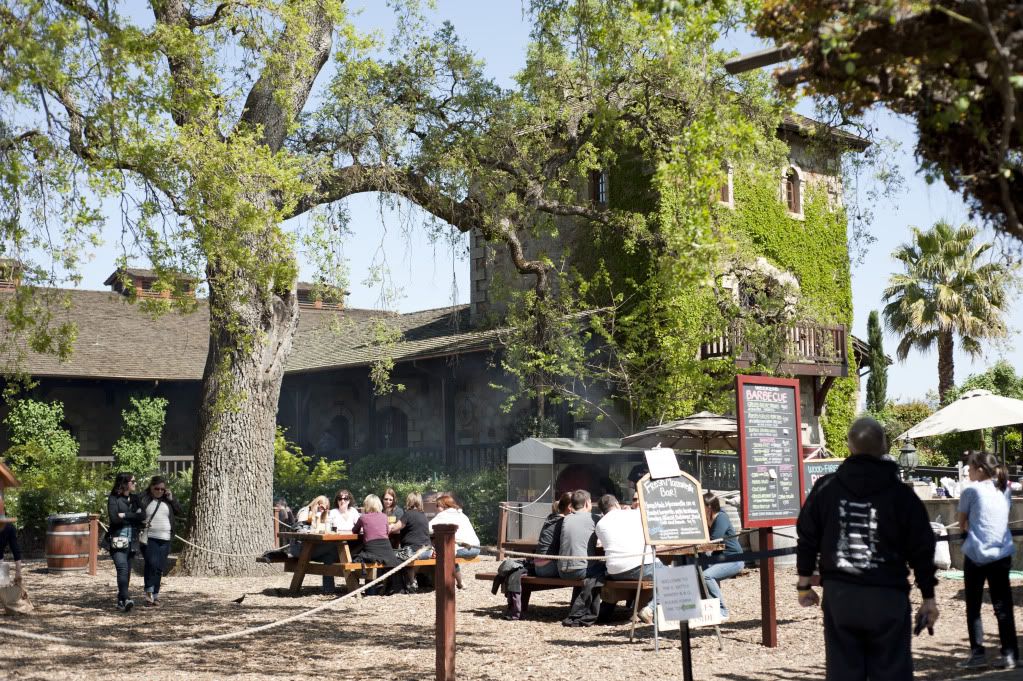 Then we went to
Mondavi Vineyards
for a traditional tour. Very cool and the property was so very pretty! ...are you sensing a theme here? Napa is beautiful!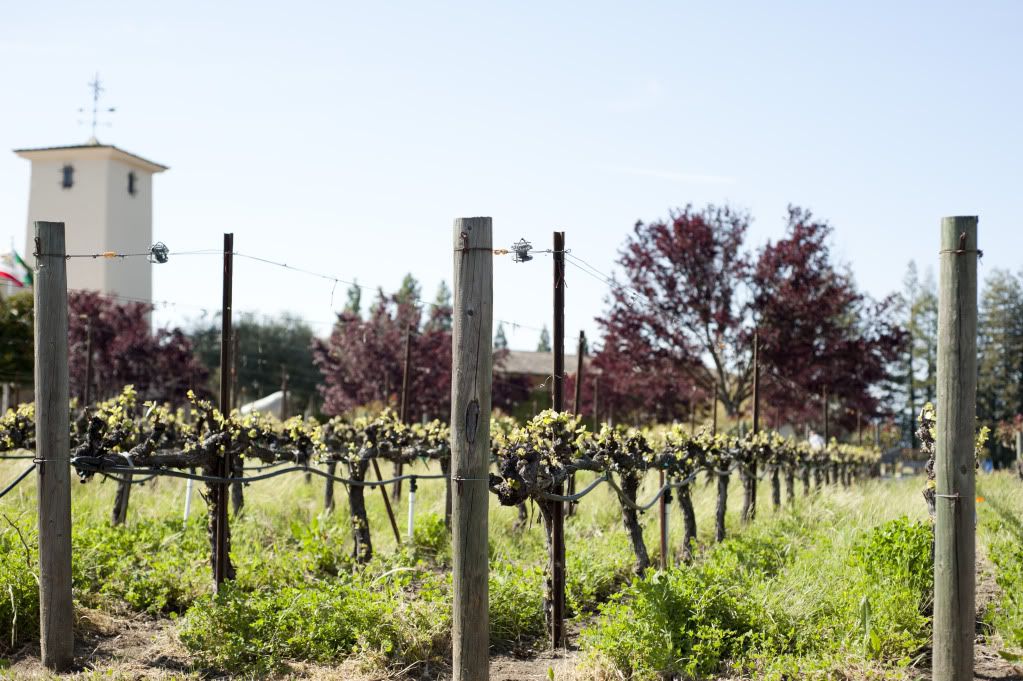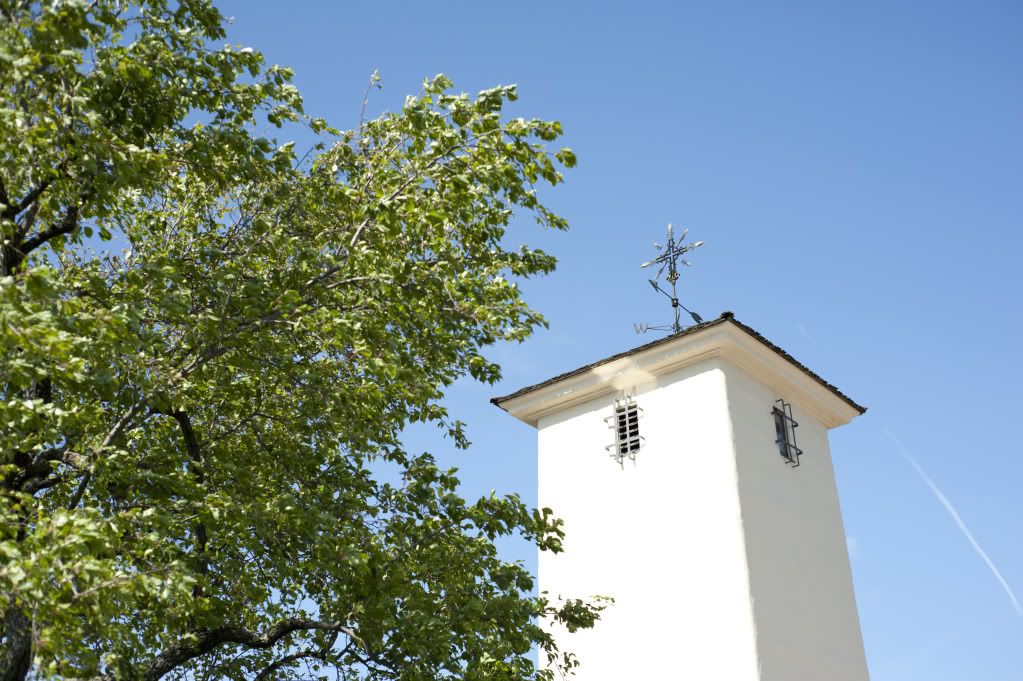 There were weird statues throughout the property and Cary and Brad posed with them....we were making fun of them, and then on the tour, the guide said that the artist created the figures hoping that people would interact with them. hahahaha! :)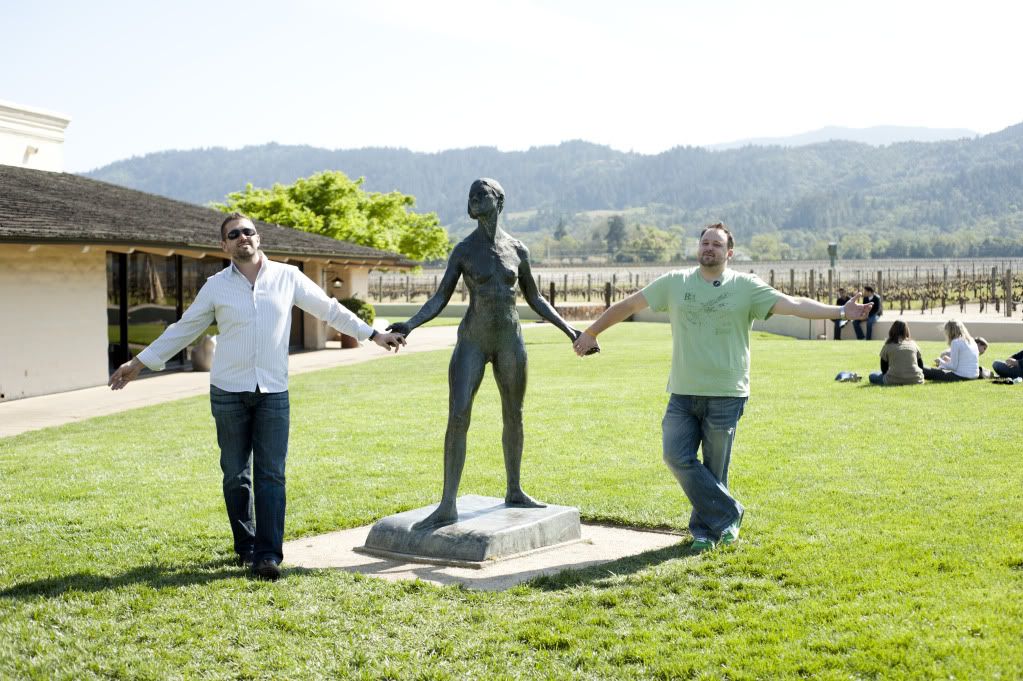 ignore how awful I look in the pics below...the drama I mentioned had happened the day before and I obviously was still carrying the stress. ;) I'm so thankful it didn't ruin our trip though!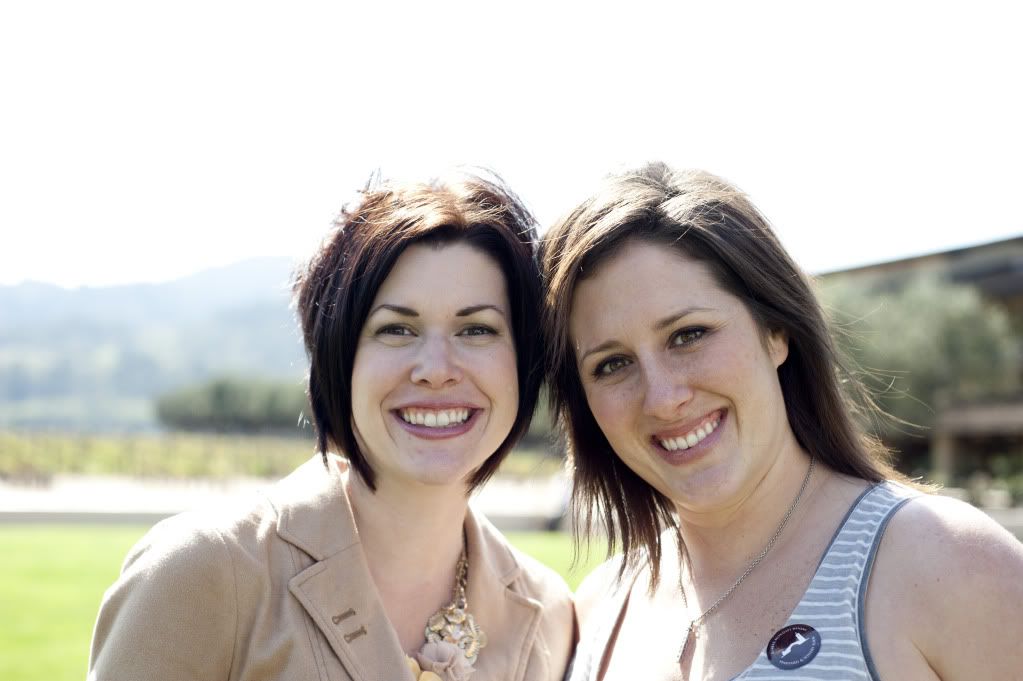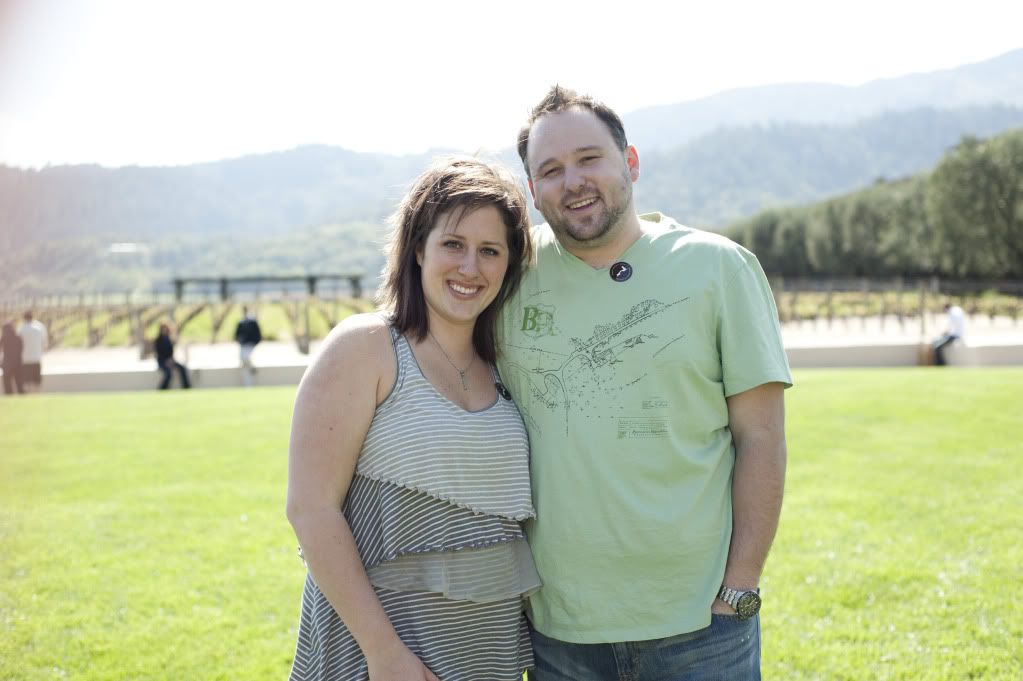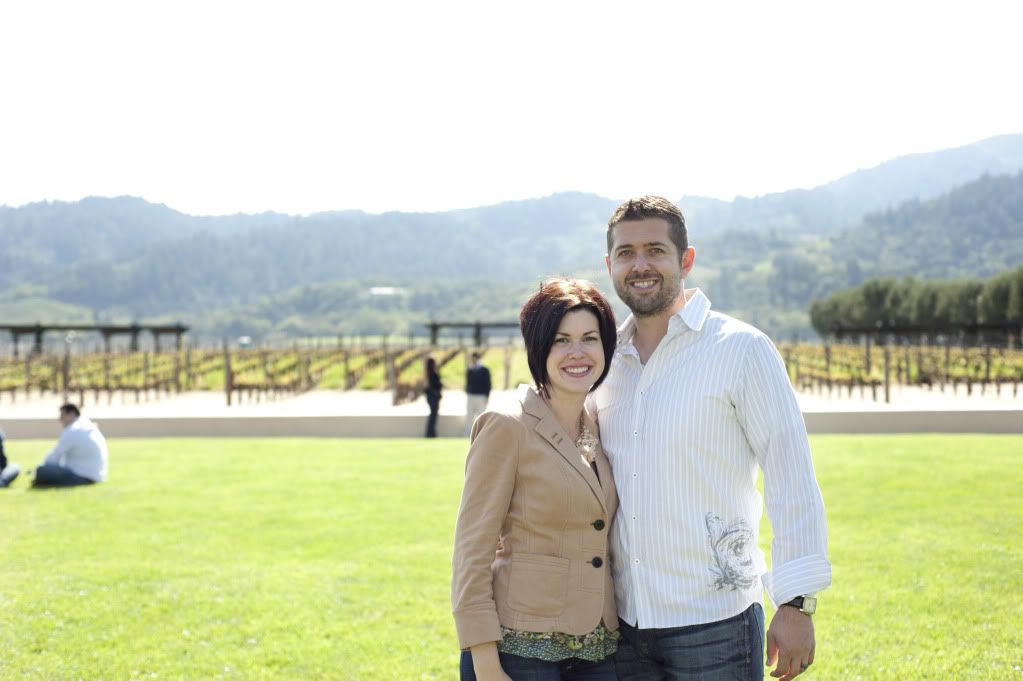 They had room after room of wine barrels...couldn't believe how many....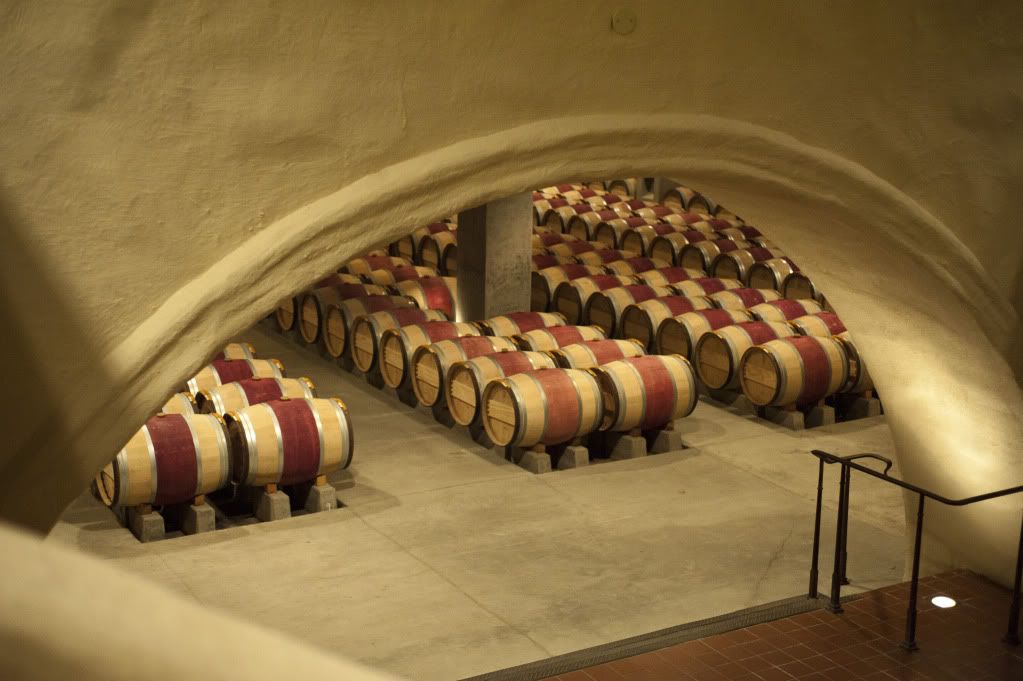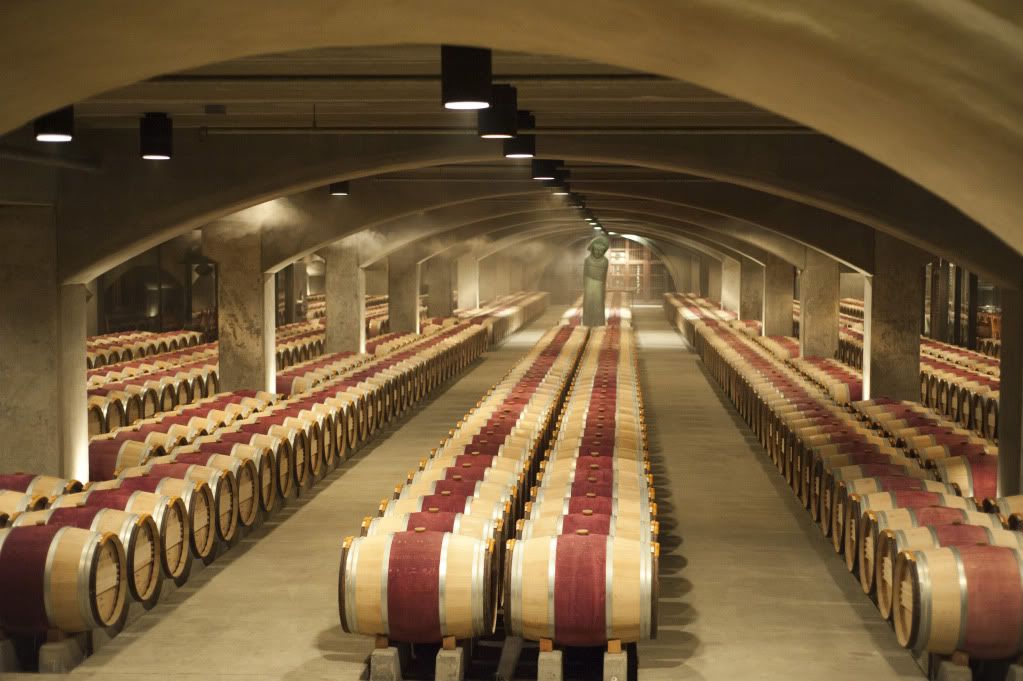 Caleb was such a sweet baby. :)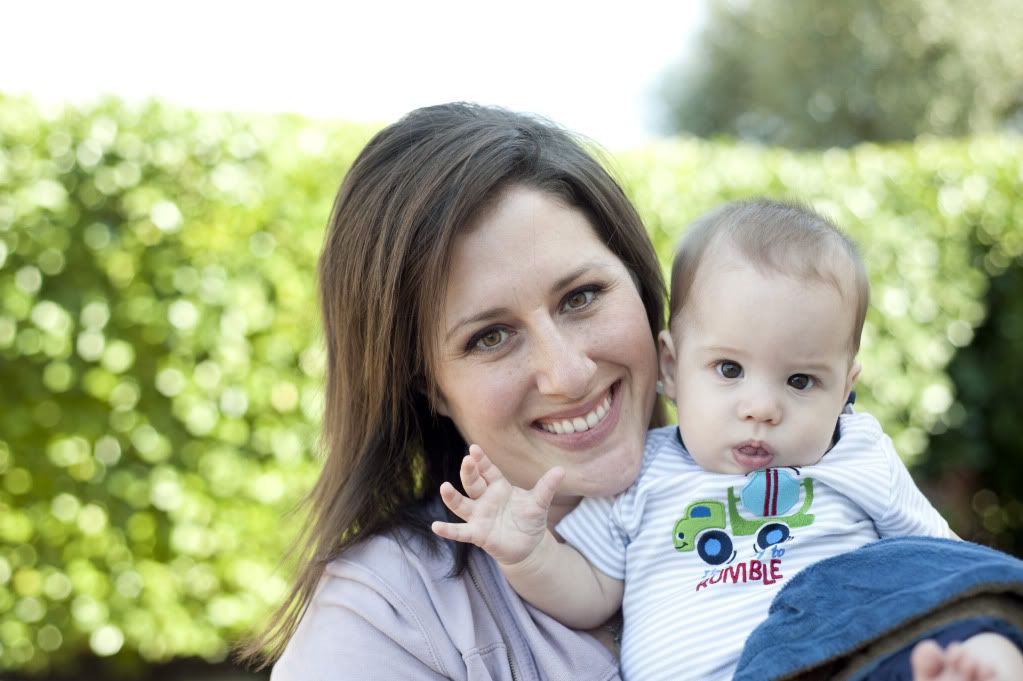 Then we headed to our AMAZING B&B... which we found out you get fantastic rates on if you book last minute...
The Farmhouse Inn
. I've stayed in a lot of places, but I was in awe over every little detail of this place, and the customer service was more like a resort than a B&B....we are so going back!! Brad & Megan honeymooned here, and they raved about it, but it far exceeded my expectations! For example...when you check in, they have homemade soaps and bath salts/powders that you can take your pick of and stuff to make s'mores over their fire pit. (I made Cary get me some soap to take home...it's in a drawer in my bathroom so every time I open it I'm reminded of the amazing-ness that was this trip! :) ) There's also an on location spa, which Cary decided would serve me well to reduce the stress I was feeling, so upon our arrival, I had a surprise massage waiting! It was the most amazing massage ever.... the massage table had a water bed type surface that was heated...so, so awesome! We also had dinner at their restaurant, that definitely ranked in the top 3 meals I've ever had. If you ever have a chance to stay here...DO IT. :)
Their property was super pretty too with gardens here and there, and the rooms were amazing We stayed in the barn. I'll admit, Cary was making fun of all of my oohs and aahs over the room details.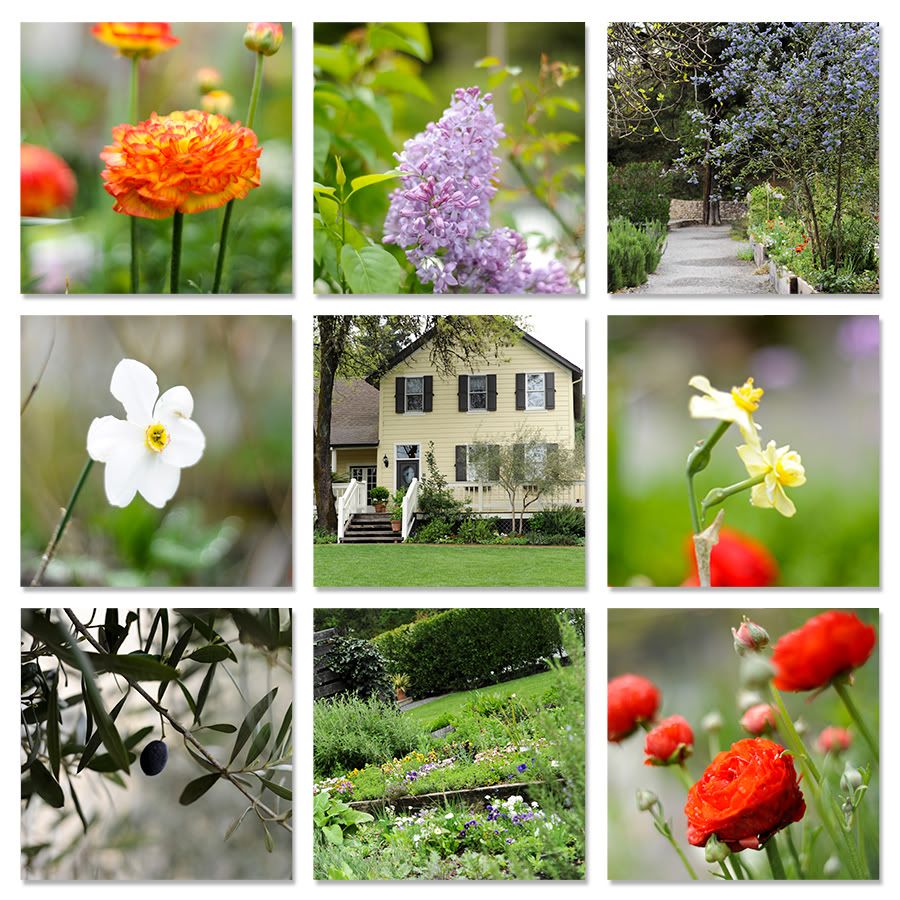 Such an amazing time!!