We had our church's annual Easter Egg Hunt. The boys had so much fun, and it was fun to see the three older boys totally get the egg hunt thing, have a great time, and then tell me "but it's really about Jesus, Mom." :)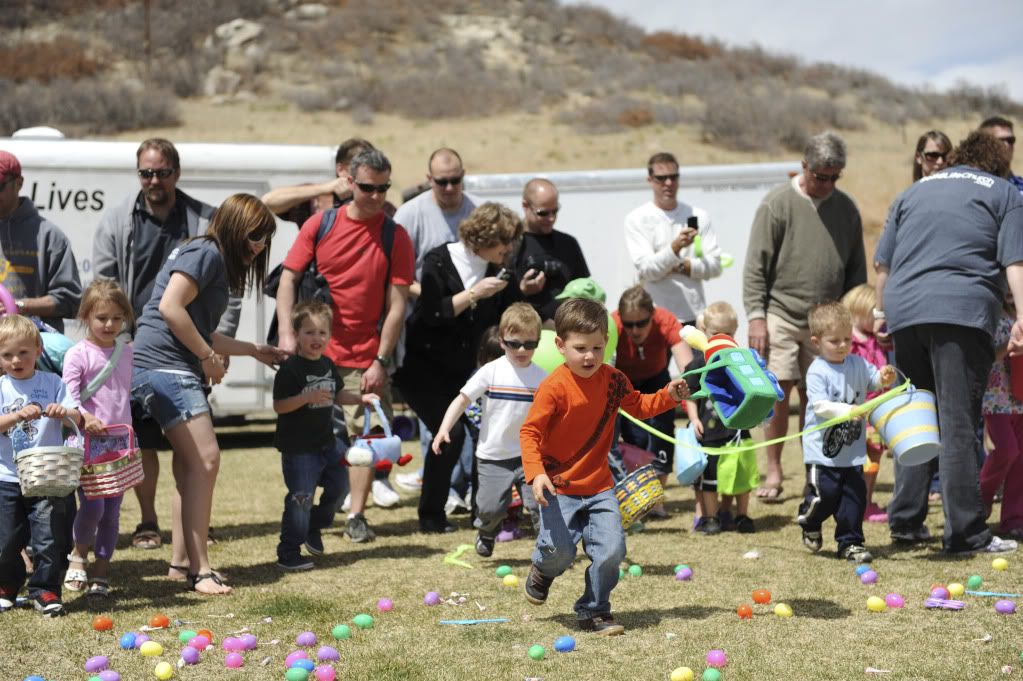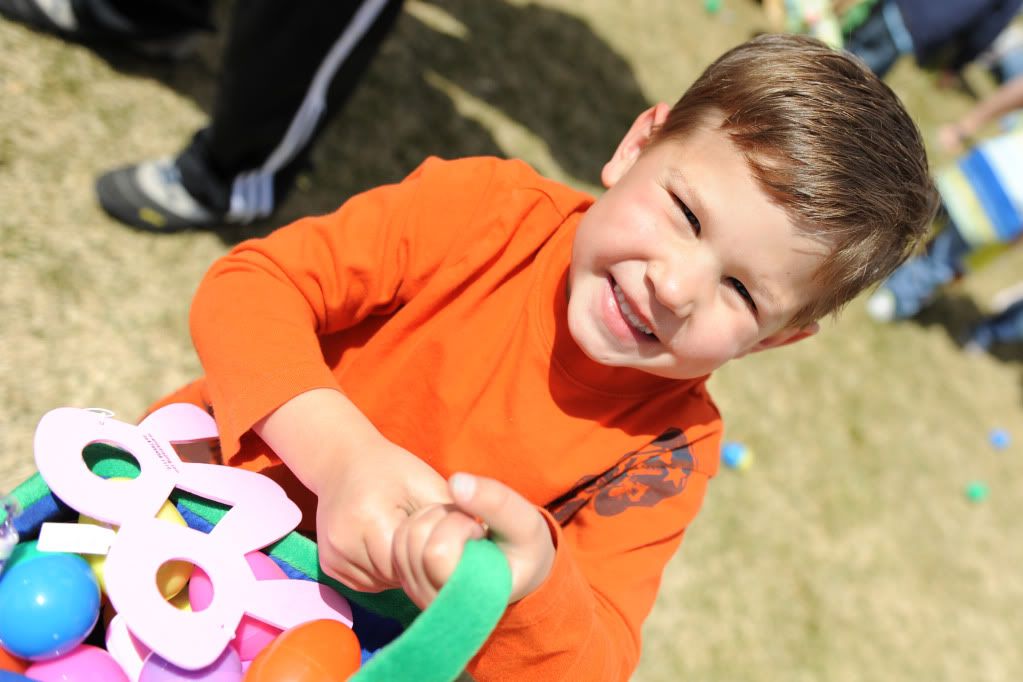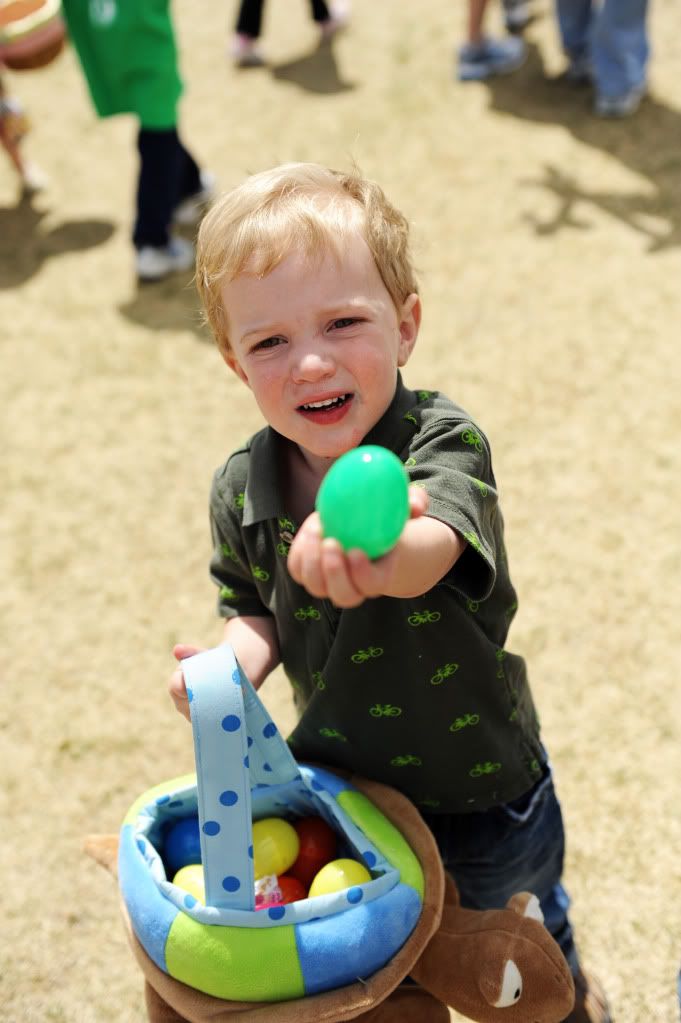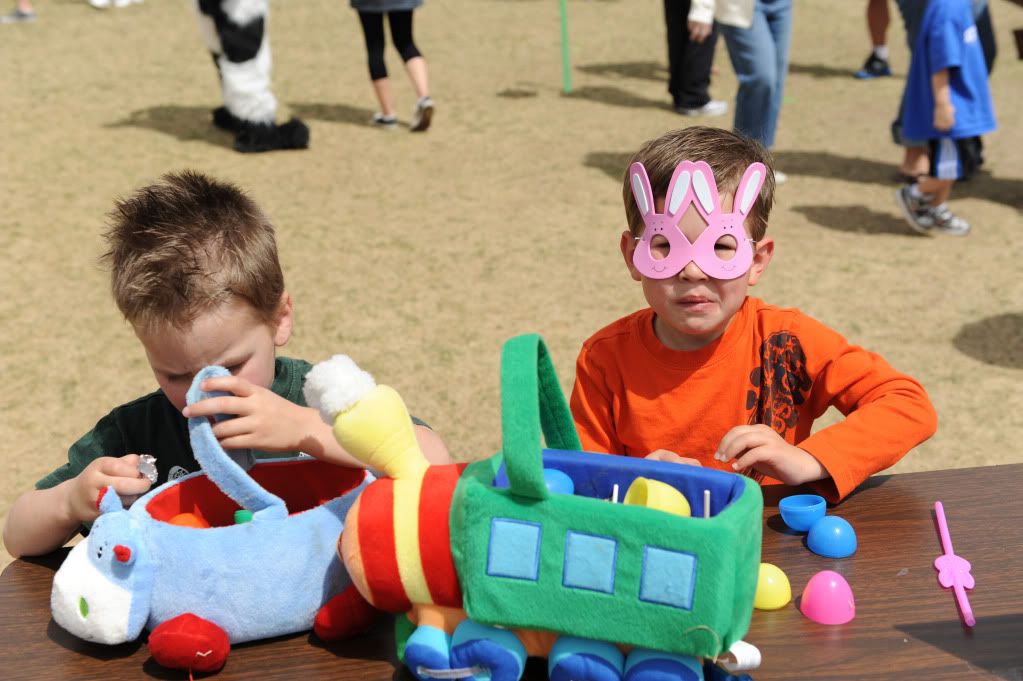 We decided to combine the boys birthday money and get the boys a play set for the back yard, so Cary worked on that for a week or two.... I need to take a finished picture, but the boys LOVE IT. Best idea... And our trees were especially pretty around this time too.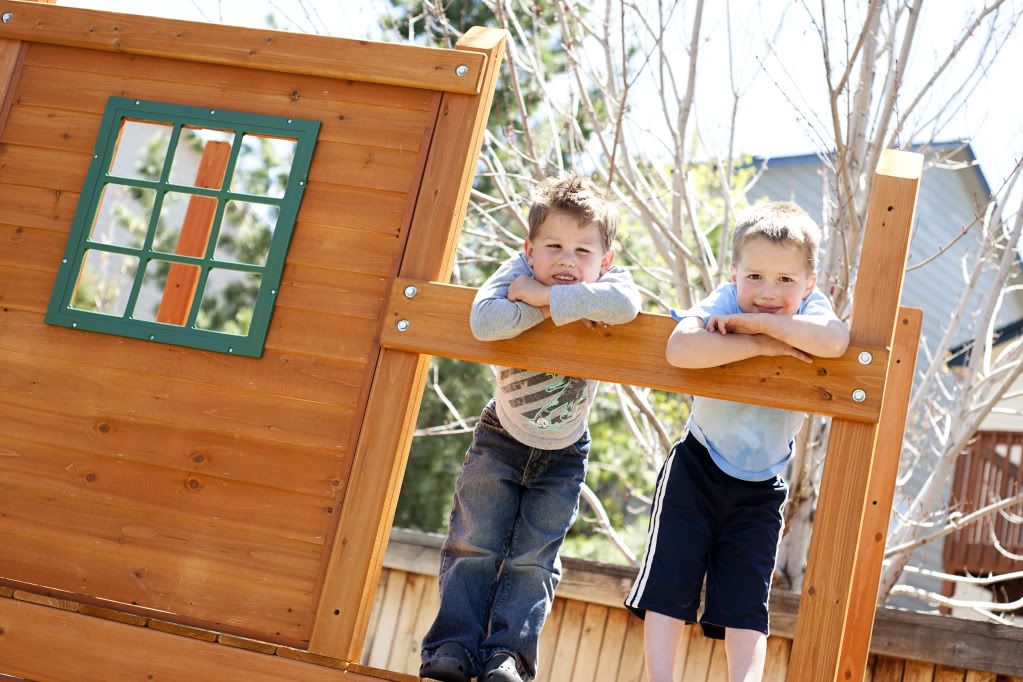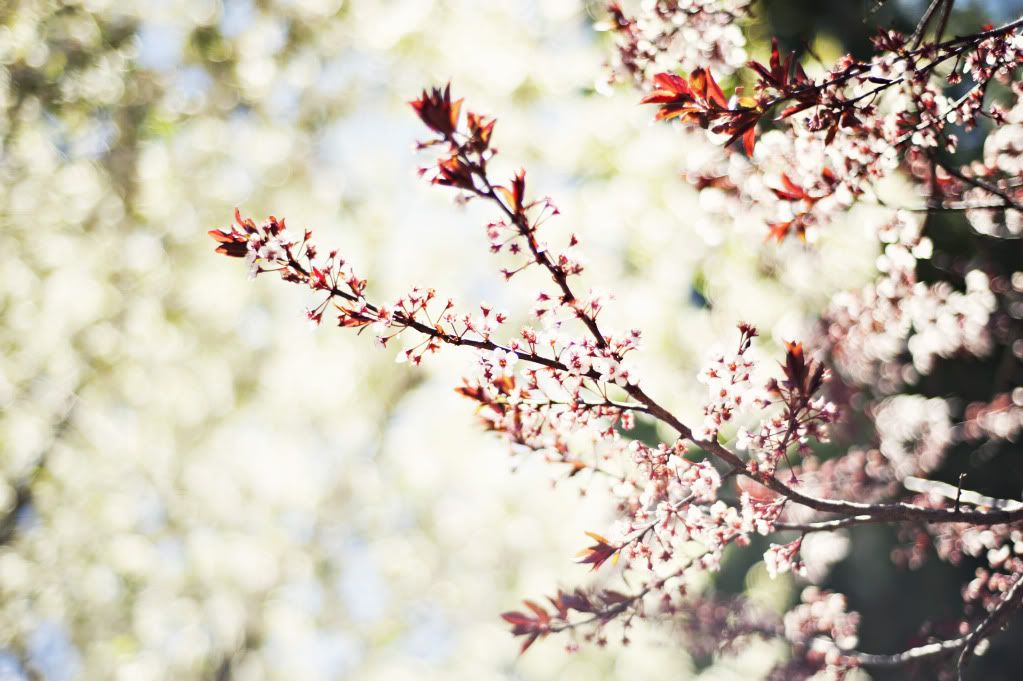 Cary's mom came to spend a few days with us around Easter! It was such a great visit!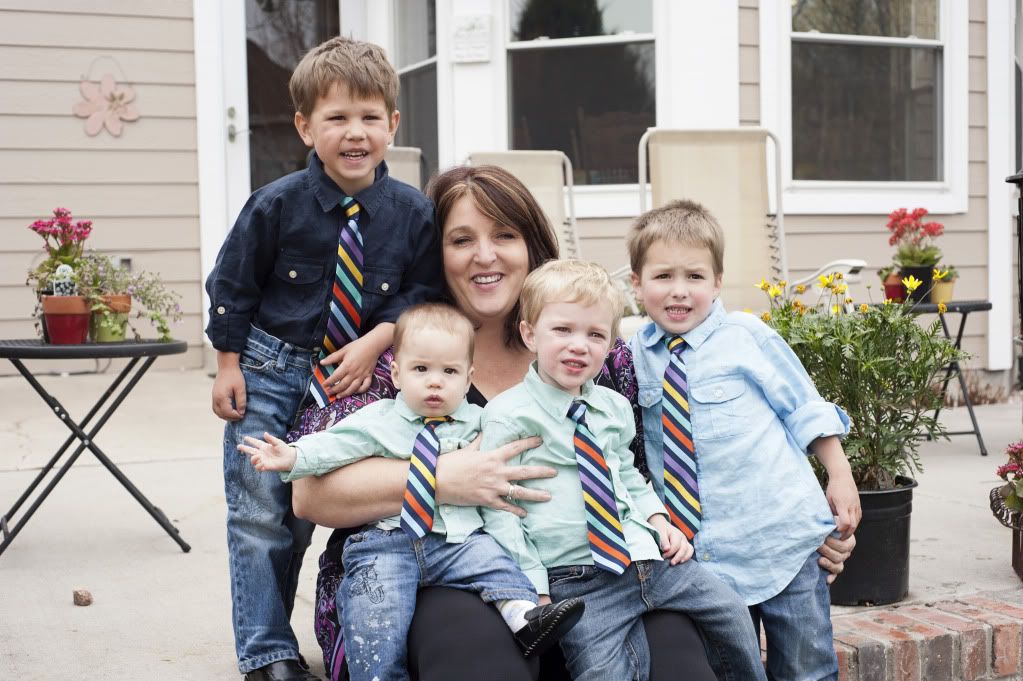 We finally got an updated family picture... yay for being dressed up for Easter. :)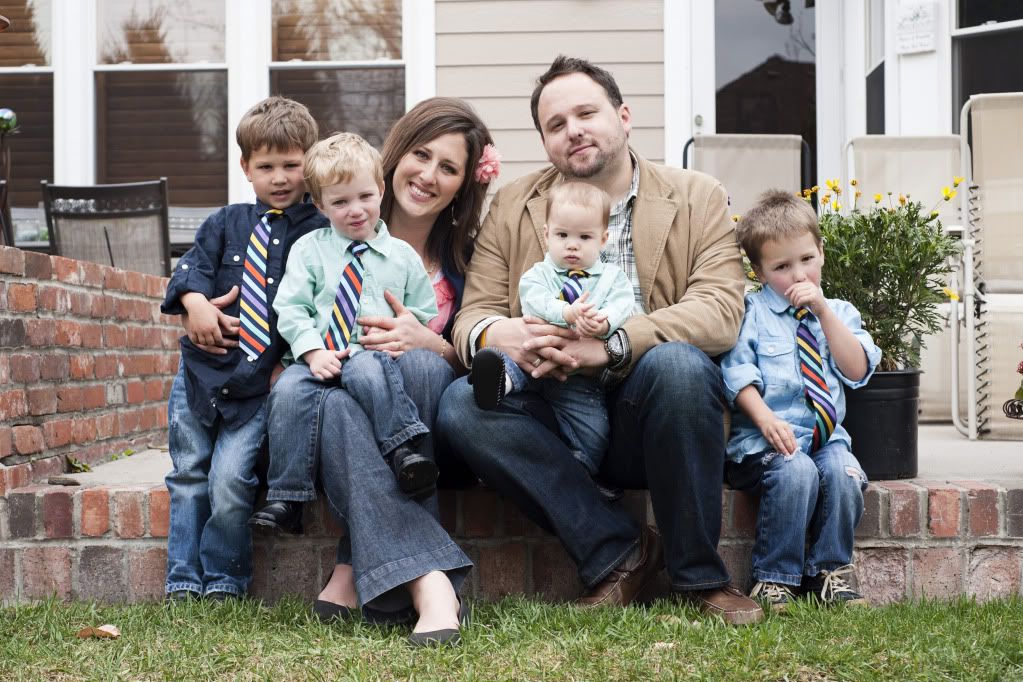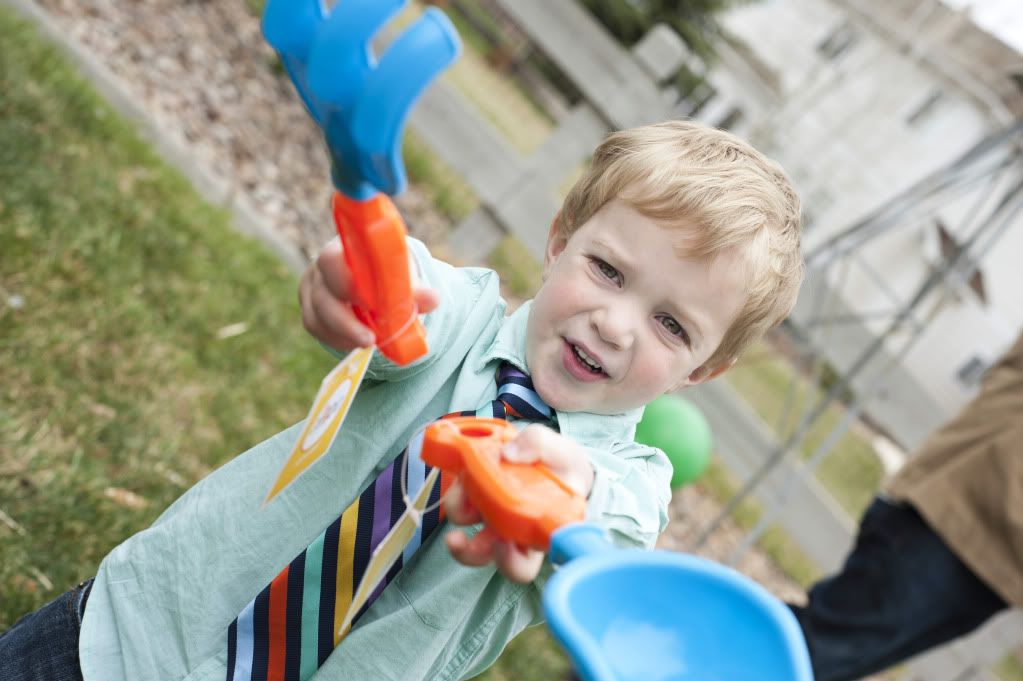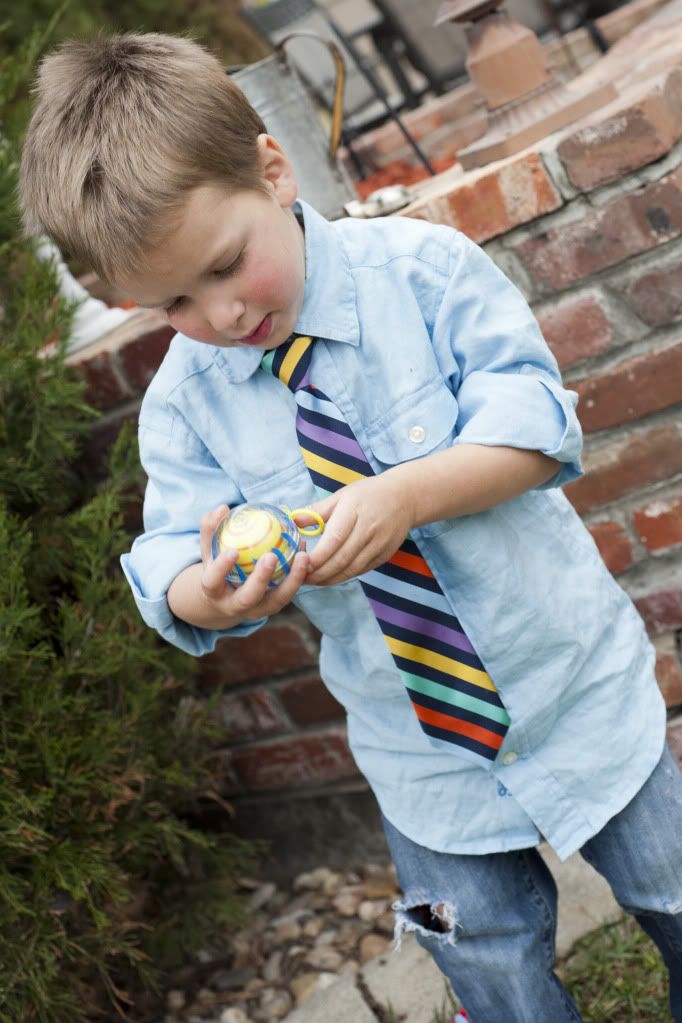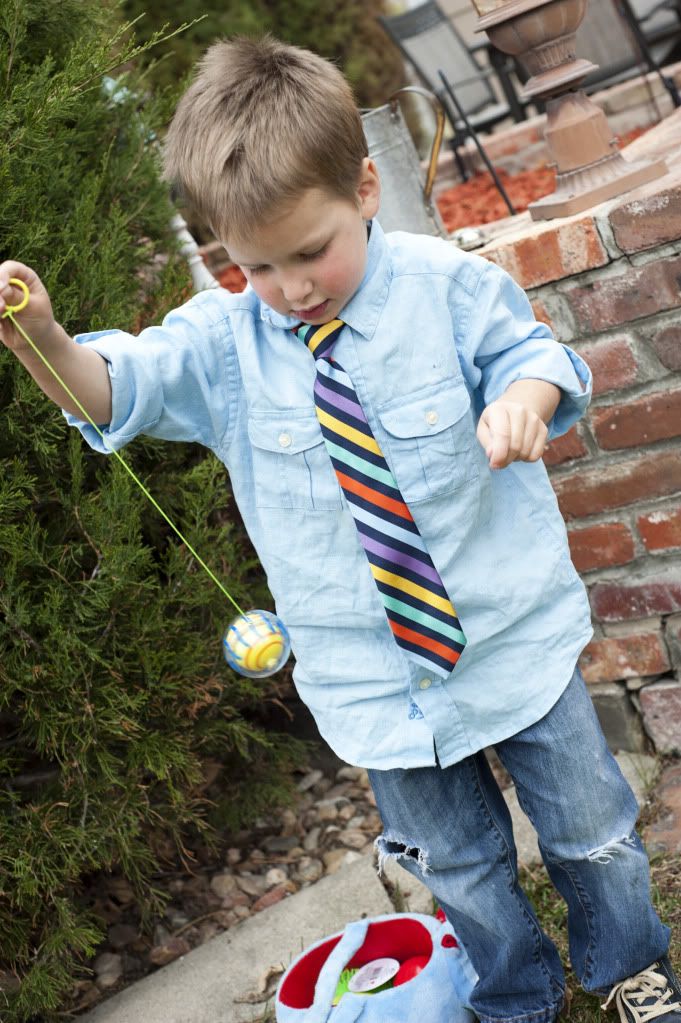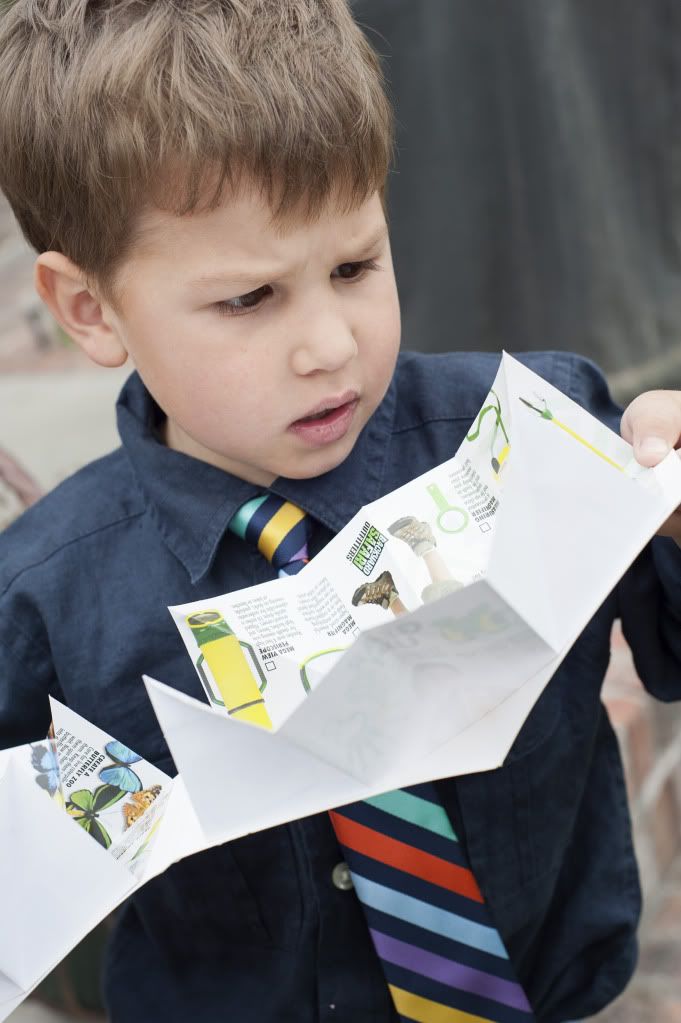 pretty sure I'll be seeing a smile like this in his senior photos...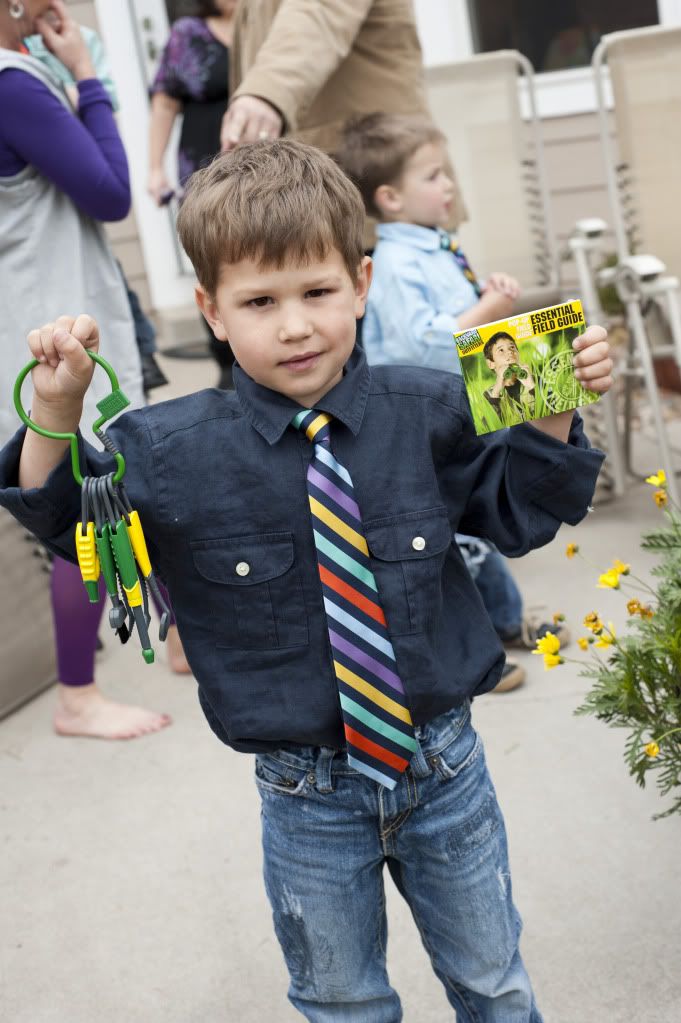 We then tried to get a picture of my mom with the boys too...as you can see...we missed our nice picture taking window... out of 15 shots this is probably the best one... lol!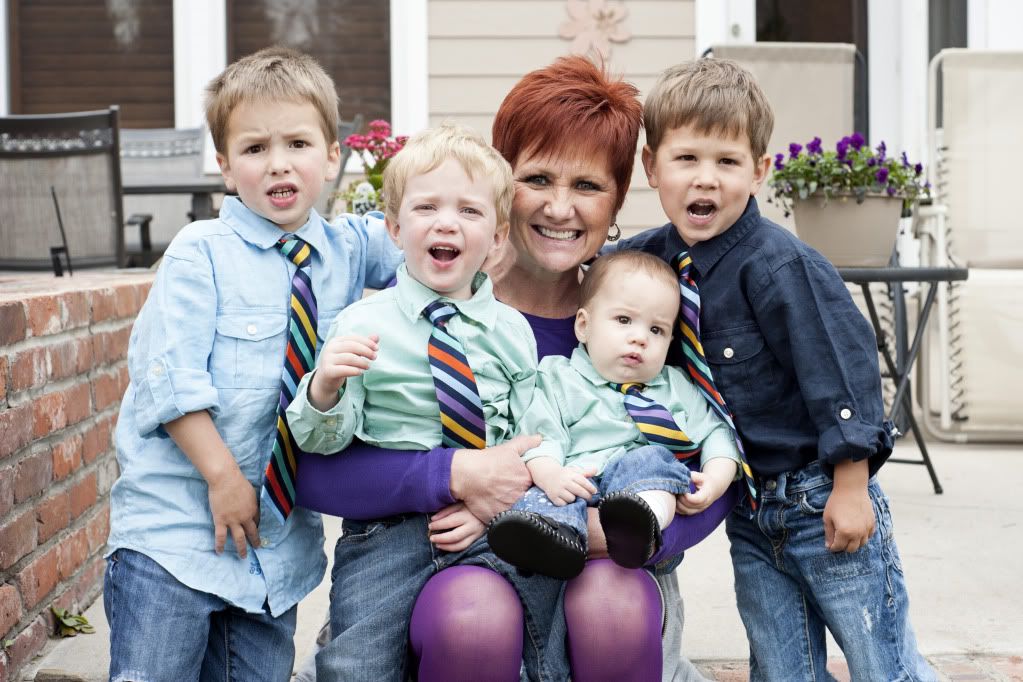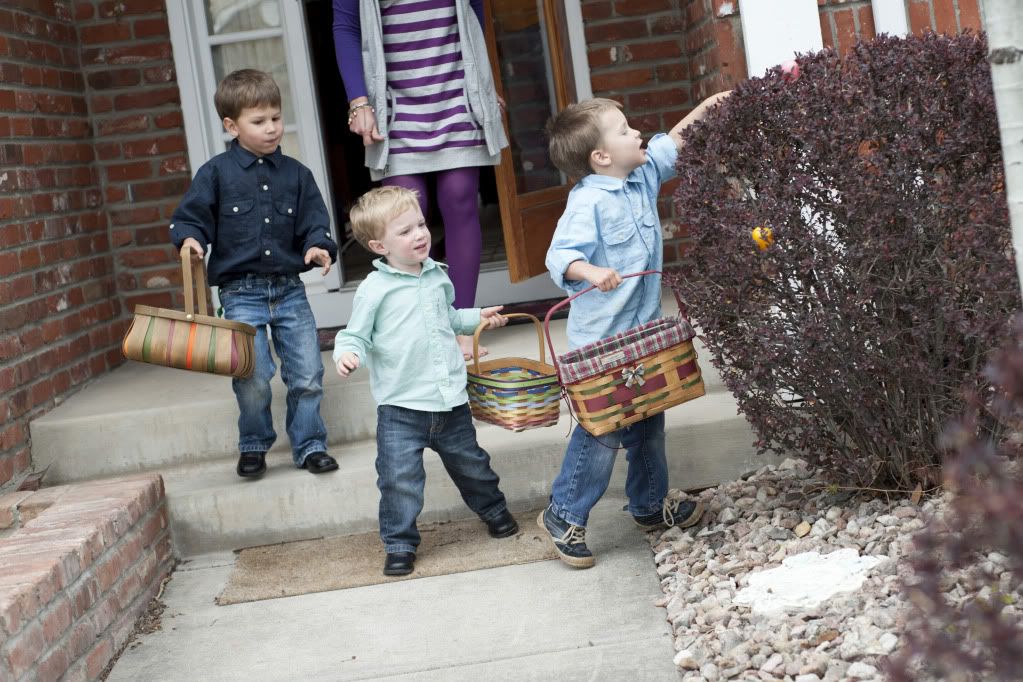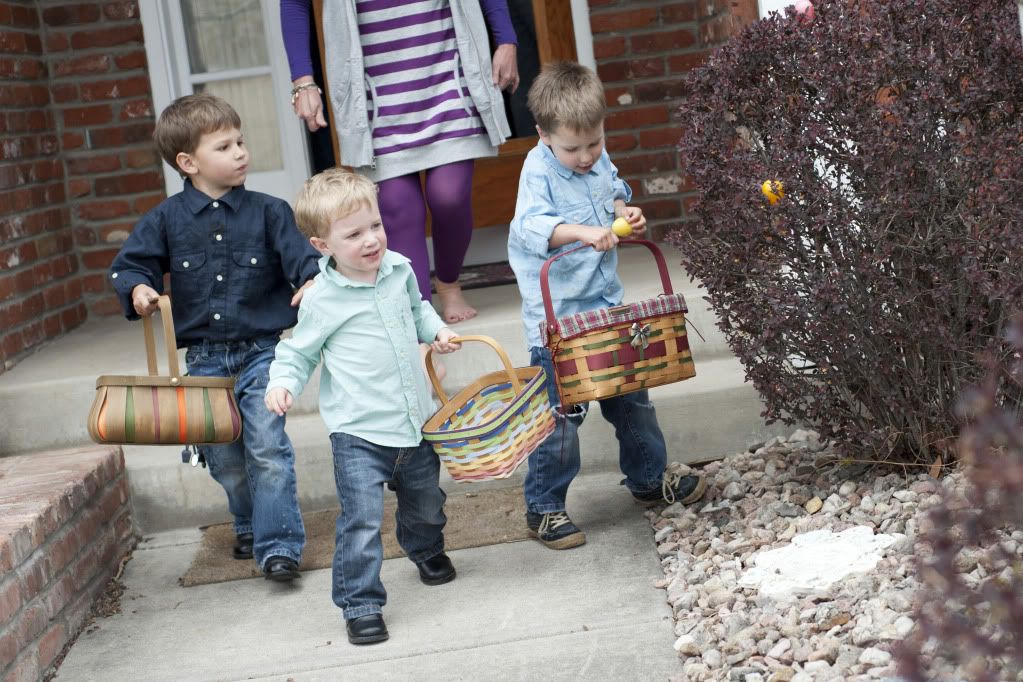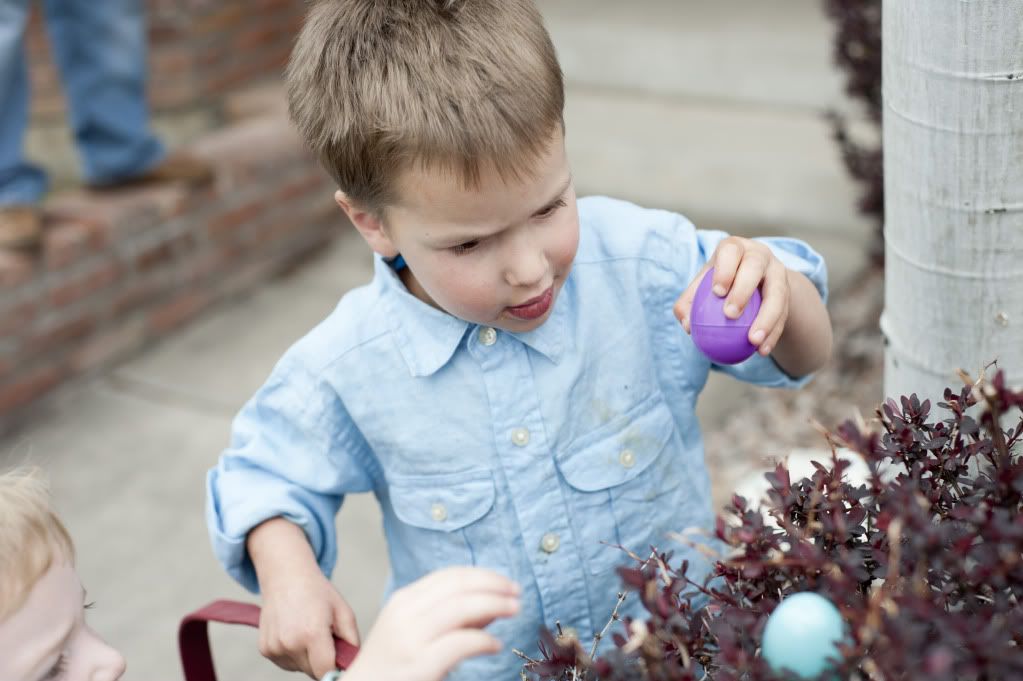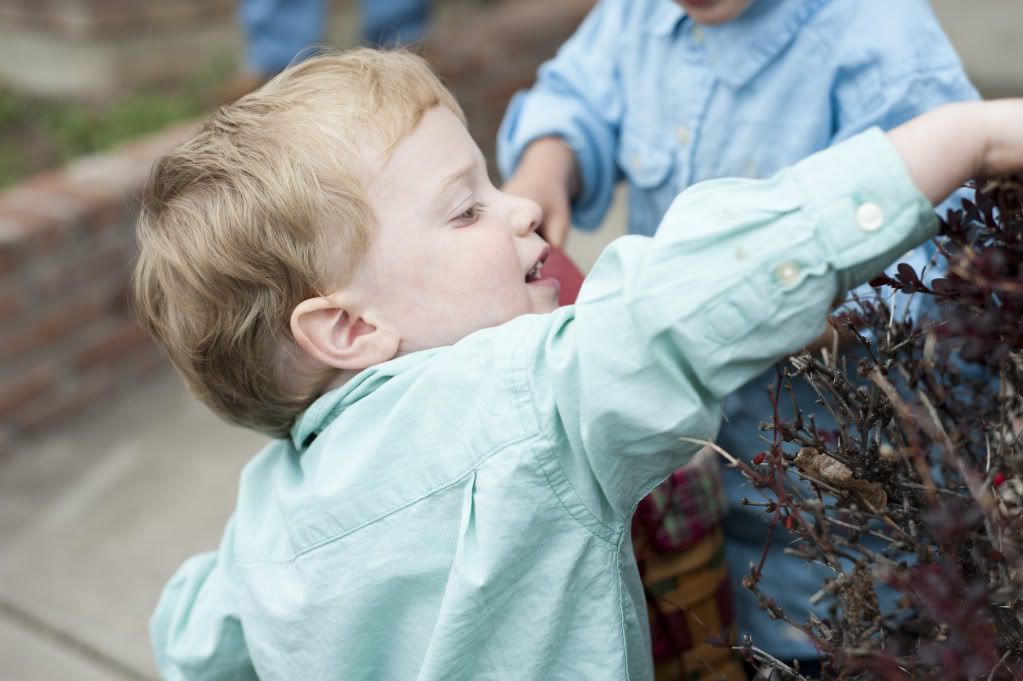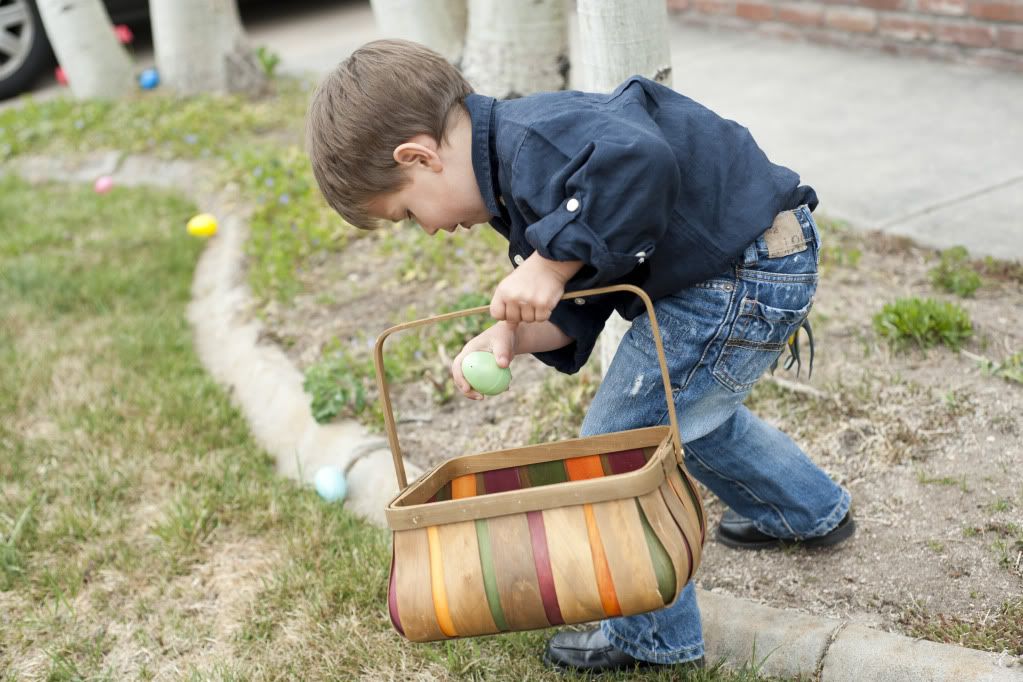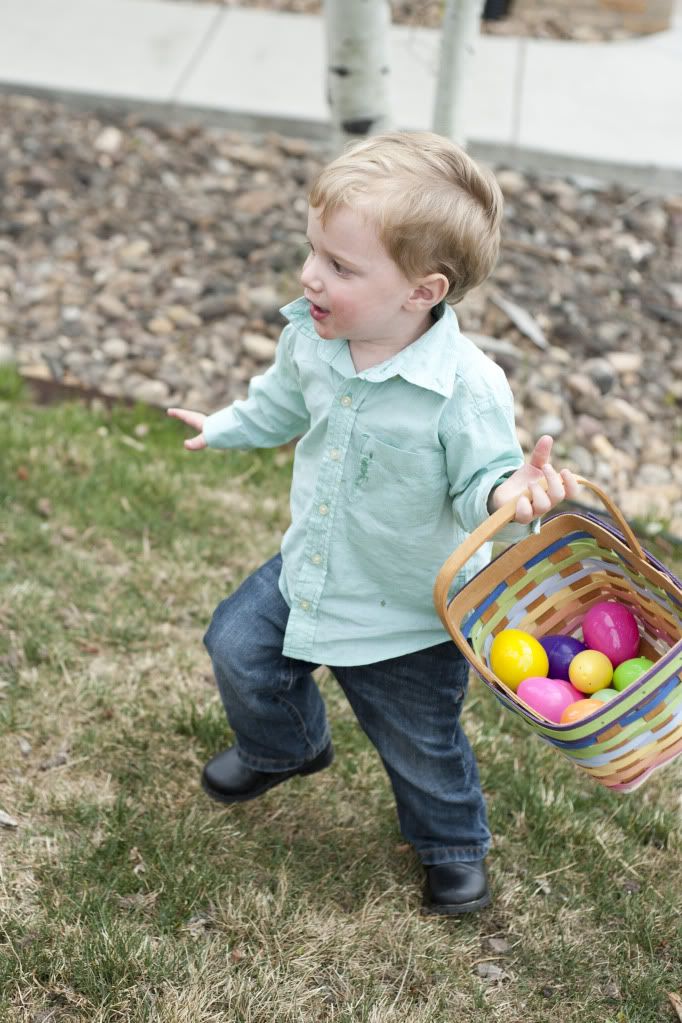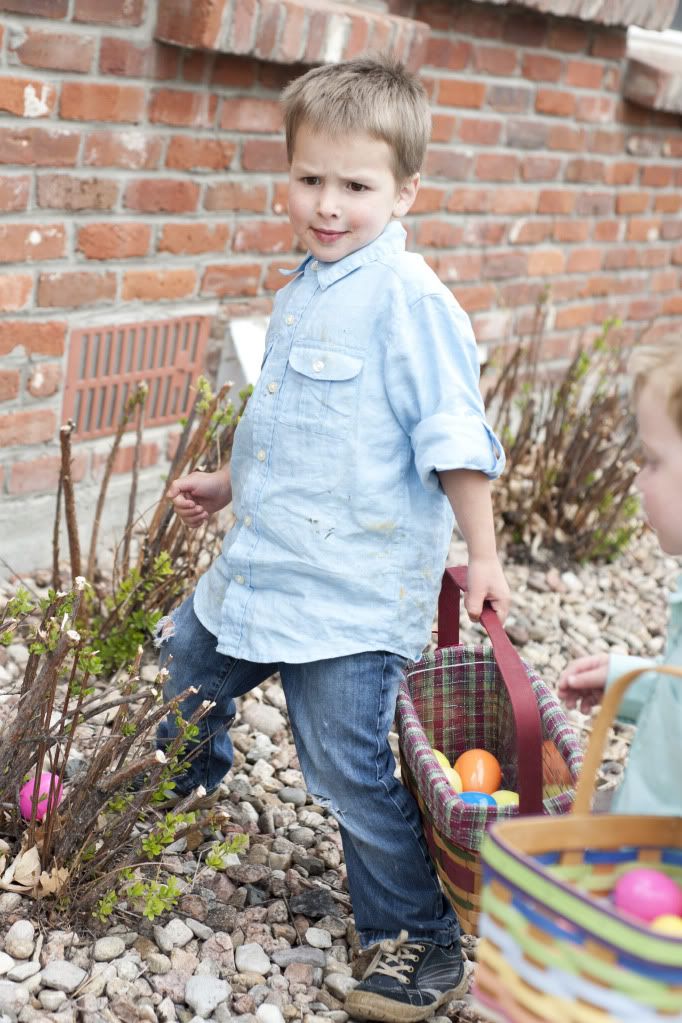 Also took some pics of my parents and siblings...minus Lo & Nathaniel :( next time :) Aren't they some cuties...
Austin (Tina) & Ali...
Kels & Scott...they're having a baby! (in October) :) YAY!!!!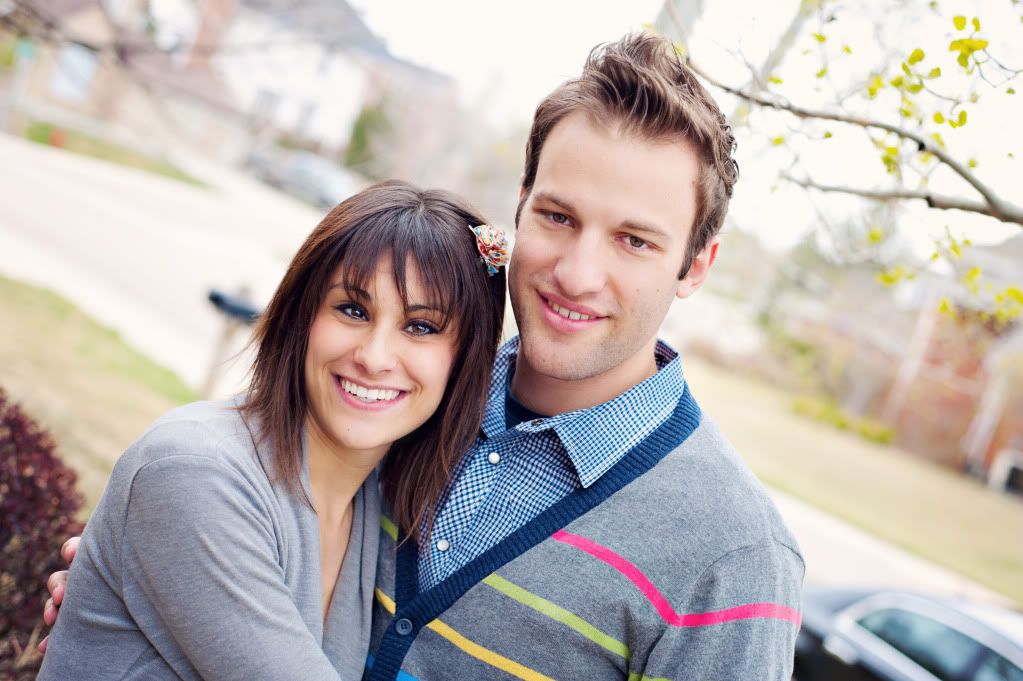 Natalie & Ricky...getting married in Sept.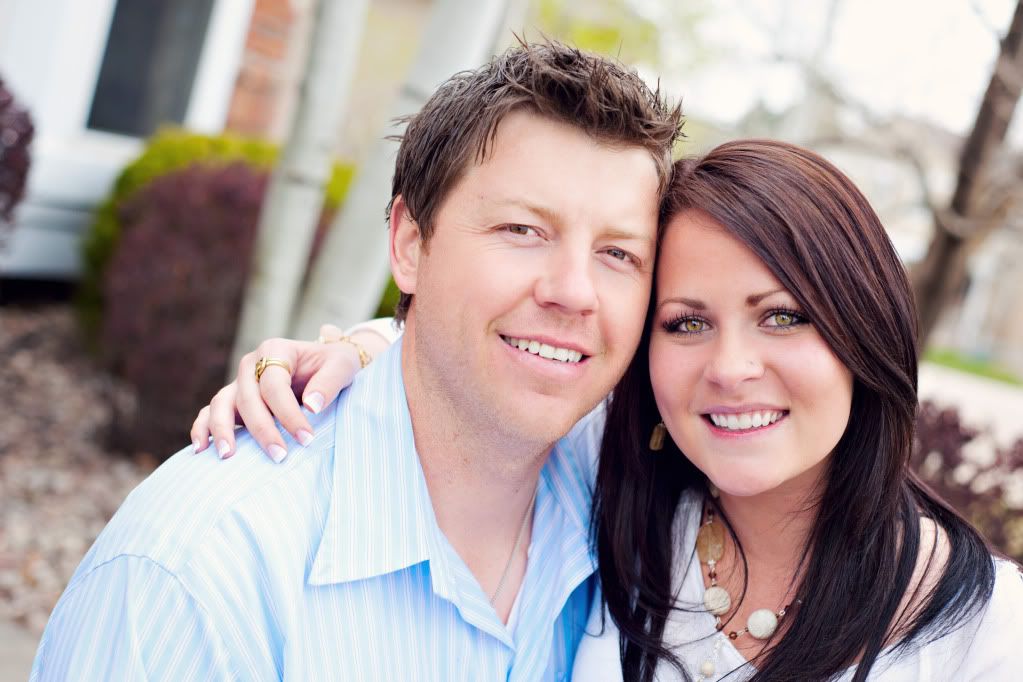 Mom & Dad :)